CHRISTIE WILSON
Cell: 801.891.4938
christie@mtnvalleyrealestate.com

Midway Utah Cabin Properties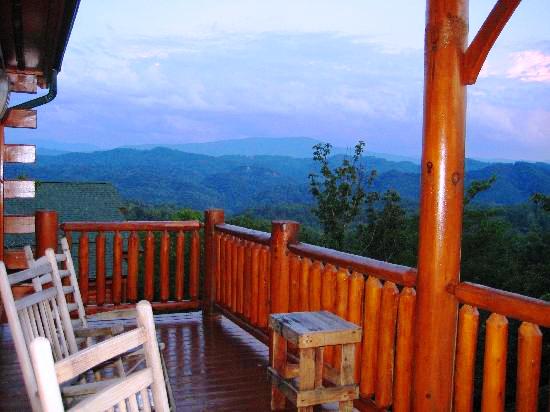 In Midway, there are
generally 5 areas that offer
recreational cabin properties:
- Swiss Mountain
- Lime Canyon
- Snake Creek Canyon
- Interlaken
- Brighton Estates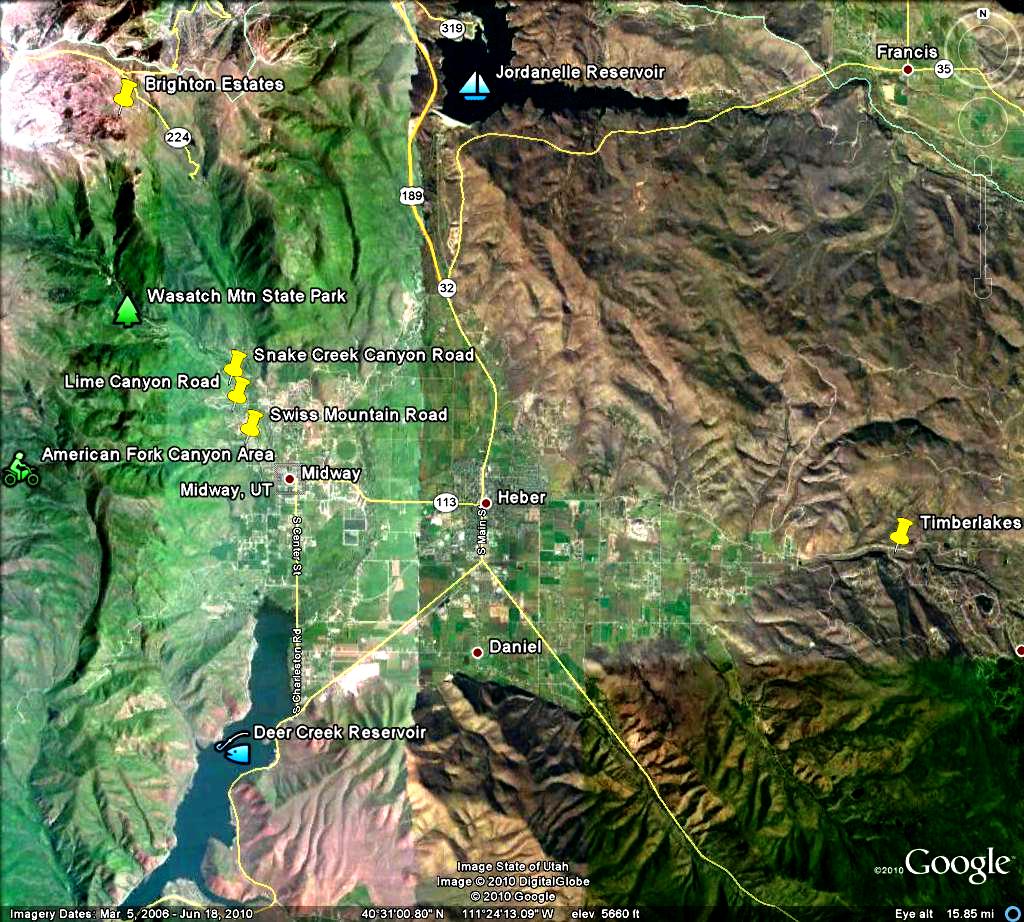 Of course, there are different developments in and around each area, but this map depicts the general locations.
Each area offers different access, elevation, views, property values, utility connection and road maintenance conditions. Each of these areas offer excellent snowshoeing, snowmobiling, ATV and Skiing opportunities. Additionally, each of these areas have stunning views, and wonderful access to golfing, shopping, dinning, fishing and boating! Midway Utah has a unique balance of sophistication, exotic European flair and outdoor recreation - it's truly a whole different world! Finding cabin property in Midway Utah may be a little tricky unless you know where to look!
One thing to be conscience about is the zoning - many lender's are not currently offering loan programs for areas/properties that are just zoned "RECREATIONAL" - so speak with your Lender to find out what programs are offered and what conditions need to be met to secure financing on mountain homes - or call me, and we'll chat about it!