CHRISTIE WILSON
Cell: 801.891.4938
christie@mtnvalleyrealestate.com

Biography
A native of the Salt Lake City area, I attended Southern Utah University and Weber State University with a focus on Construction Management, and launched my dynamic Real Estate career in 2001 with Rainey Homes.
Having received my Real Estate Broker's license I continue to improve myself by furthering my understanding of real estate through advanced education and certification. I've successfully completed my CSP (Certified New Home Sales), ABR (Accredited Buyers Representative), SFR (Short Sale & Foreclosure Resource Certification), BPOR (Broker Price Opinion Resource) designations.
I've been intensely involved as a full-time Realtor primarily focusing on new construction home buying and selling, and general contracting speculative homes in Northern Utah. I have extensive experience representing buyers and sellers with recreational properties, new construction homes, raw land acquisition and development, and luxury home transactions.
Extensive work with both Sales and Marketing Directive positions has been instrumental in the successful representation of buyers and sellers because I can offer strategic sales and marketing solutions. My personal goal continues to be offering the highest level of services, energy, and support to my clients, and my proven success is a result of continued referrals from my loyal clientele.
I've dedicated myself to cultivating as much knowledge as I can about all aspects of the Real Estate industry, and my efforts have been rewarded by recognition from "Manchester's Who's Who of American Professionals" and for my involvement with the Salt Lake Sales & Marketing Counsel, Utah Homebuilder's Association, Association of Realtor's, and the Salt Lake County Board of Realtors. I continue to expand myself and my career by helping my community however I am able. I do my best to be, not only a "Realtor," but a true resource and friend to anyone needing help transitioning from one home to another.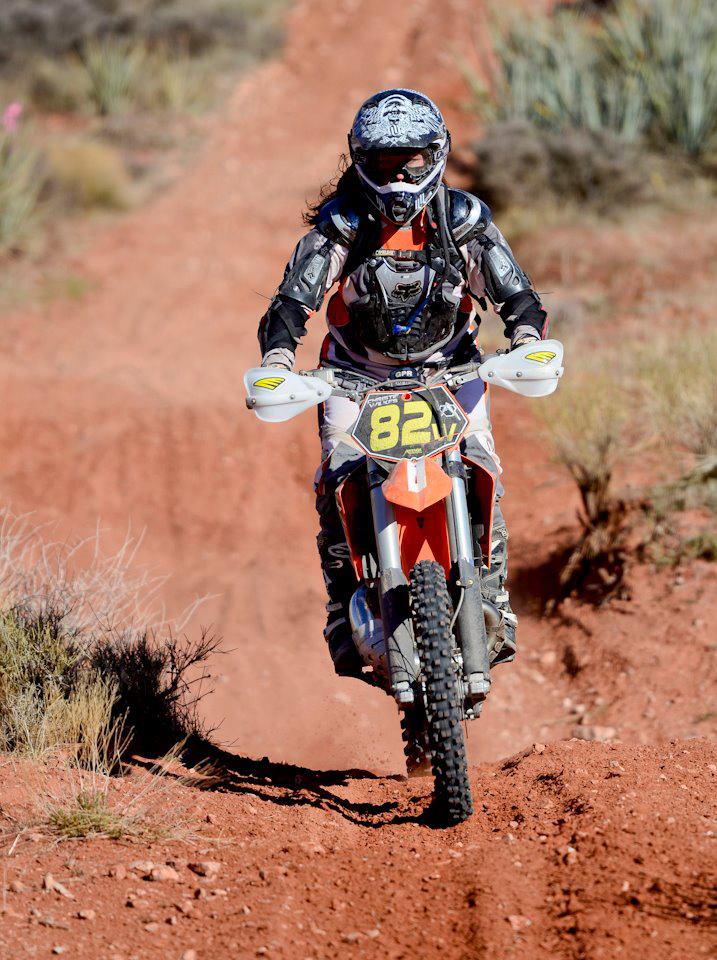 In what little leisure time I have, I race my dirt bike in the USRA Desert Racing Series in various locations around Utah. I ride a KTM 300 XC motorcycle and I just love it! If I'm not racing or riding trails, I'm either fly fishing or camping with my 2 dogs "Keno" my German Short Hair, and "Shetland" my Sheltie. In winter, expect me to answer your calls on good powder days from the Canyon's Ski Lift -- in between runs!