CHRISTIE WILKES
Cell: 801.891.4938
christie@mtnvalleyrealestate.com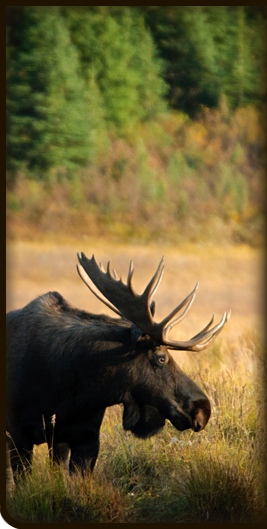 Samak Estates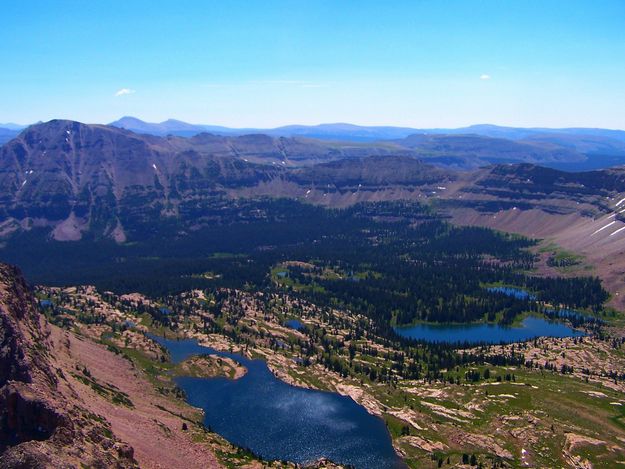 Made popular by outdoorsman seeking solitude in the Uinta Mountains, Samak ("Kamas" spelled backwards) Country Estates is a quaint little mountain development were year-round residents and weekenders alike invest to "get away from it all." Located just East of Kamas on Mirror Lake Highway, this area is year-round accessible on county maintained roads. At an elevation of 7,000 feet the mountain community enjoys an alpine setting with the ambiance of the river running through the area.


0 properties found
Showing page 1 of 1
Single Family Home
2 beds, 1 bath
930 square feet (approx)
Nestled in the trees just off Mirror Lake Highway, this 3 acre horse property boasts year round access, a beautiful and private location, and a serene stream running through the property. This is the perfect base camp for year round family fun, with thousands of acres of recreational land, hiking, biking, snowmobiling, and equestrian trails just minutes away. This level lot is 90% cleared with trees blocking any view of the road and lining the stream. Both gated and fenced, this truly is a...
More Info »