CHRISTIE WILKES
Cell: 801.891.4938
christie@mtnvalleyrealestate.com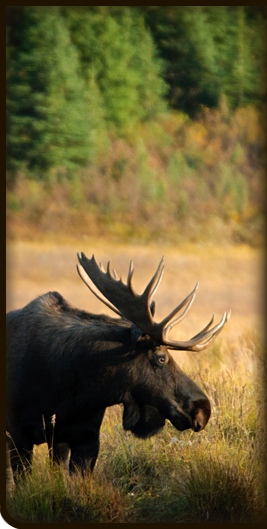 Samak Estates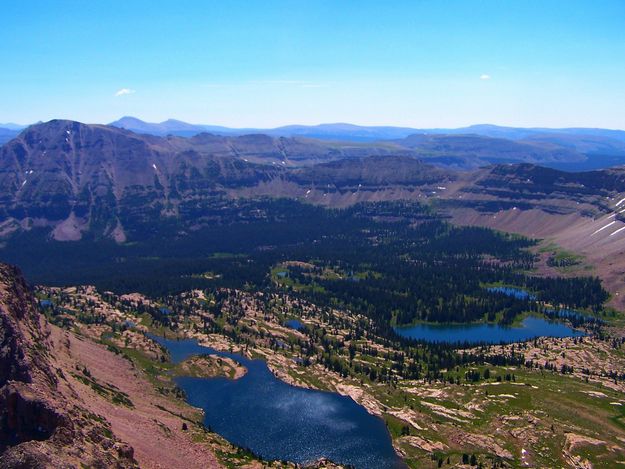 Made popular by outdoorsman seeking solitude in the Uinta Mountains, Samak ("Kamas" spelled backwards) Country Estates is a quaint little mountain development were year-round residents and weekenders alike invest to "get away from it all." Located just East of Kamas on Mirror Lake Highway, this area is year-round accessible on county maintained roads. At an elevation of 7,000 feet the mountain community enjoys an alpine setting with the ambiance of the river running through the area.


0 properties found
Showing page 1 of 1
Single Family Home
1 bed, 1 bath
560 square feet (approx)
This quaint A-frame cabin is located on a coveted lot right on Beaver Shingle Creek. This cabin needs a little TLC, but has everything it needs to be a great cabin. Experience hunkering down for the winter by the wood burning stove surrounded by exquisite scenery. HOA fee is voluntary, not required.
More Info »