CHRISTIE WILKES
Cell: 801.891.4938
christie@mtnvalleyrealestate.com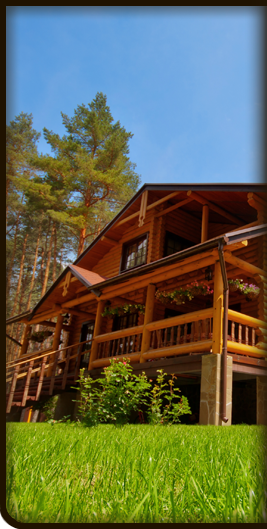 PARK CITY INFO
Half the battle of finding property in Park City is understanding what areas
interest you most! Each of Park City's major development areas are very
diverse and unique in atmosphere, architecture, amenities and price.
Understanding where each development is located will help you navigate
through your options and better establish which areas you'd be interested in.
Searching the Multiple Listing Service database is simplified by area
keyword searches, and the Park City property hunt doesn't seem so daunting!
Hope this helps!